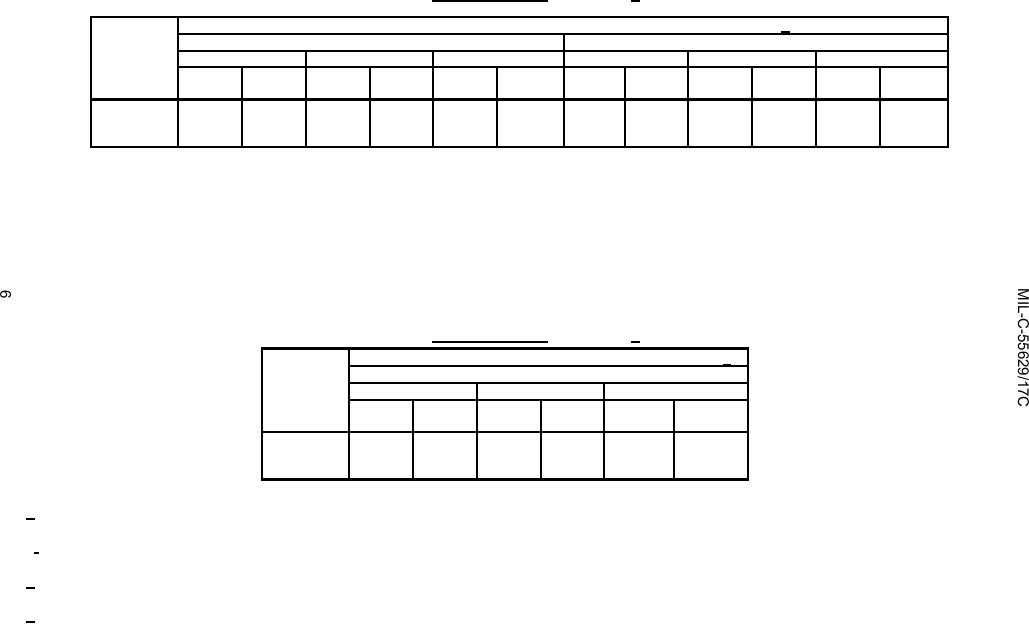 TABLE II. Tripping-time delay - Continued. 1/
Time delay
Tripping-time delay at high and low temperature (tripping time in seconds) 4/
percent
125 V dc
240 V , 60 Hz
rated
K
L
M
N
P
Q
current
-40°
+85°
-40°
+85°
-40°
+85°
-40°
+85°
-40°
+85°
-40°
+85°
Max
Min
Max
Min
Max
Min
Max
Min
Max
Min
Max
Min
200
1,000
5
100
.5
5
.03
1,000
5
100
.3
5
.03
TABLE II. Tripping-time delay - Continued. 1/
Tripping-time delay at 25C 2C (tripping time in seconds) 4/
Time delay
percent
240 V , 400 Hz
rated
R
S
T
current
-40°
+85°
-40°
+85°
-40°
+85°
Max
Min
Max
Min
Max
Min
200
1,000
5
100
.3
20
.03
1/ Circuit breakers shall not trip at 100 percent of rated current but must trip at 125 percent or 150 percent of rated current as applicable.
Between 100 percent and 125 or 150 percent, they may trip. Instantaneous is defined as less than 15 milliseconds.
2/ May be used to a maximum of 480 volts with adequate back-up protection with a maximum of four times the current rating, but not to
exceed 225 amperes.
3/ High inrush test shall be performed using one alternation which has a peak value of 2,000 percent of rated current. 400 Hz and dc delays
are subjected to a 400 Hz waveform, 60 Hz delays shall be subjected to a 60 Hz waveform.
4/ High and low test temperature tolerances are ±2°C.