FEDERAL SPECIFICATION SHEET
CIRCUIT BREAKERS, MOLDED CASE, BRANCH CIRCUIT AND SERVICE, TYPE III, SERIES TRIP, TWO POLE
(10 THROUGH 100 AMPERES)
INCH-POUND W-C-375/20C
12 June 2009
SUPERSEDING W-C-375/20B
04 August 2004
W-C-375/20 is inactive for new design and is no longer used, except for replacement purposes.
The General Services Administration has authorized the use of this federal specification sheet by all federal agencies.
The complete requirements for procuring circuit breakers described herein shall consist of this document and the latest issue in effect of W-C-375.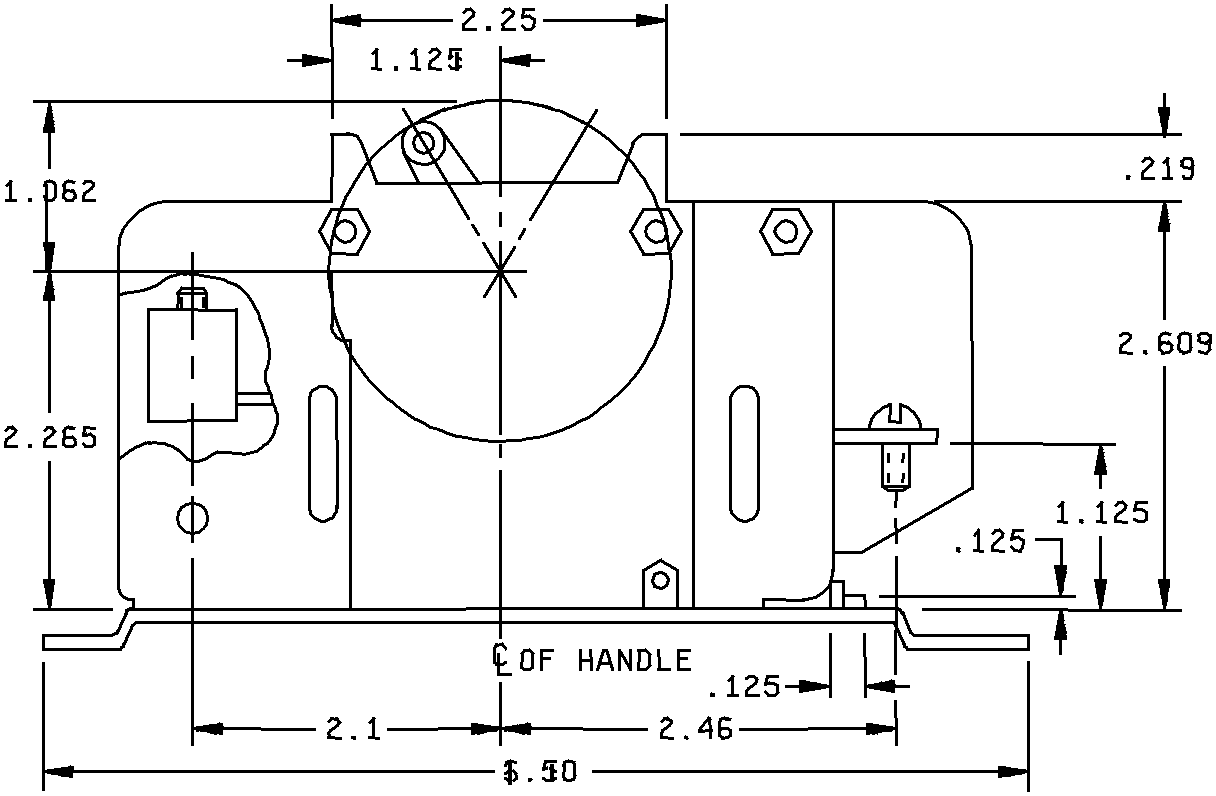 FIGURE 1. Interface and physical dimensions of two pole circuit breaker.
AMSC N/A FSC 5925


For Parts Inquires submit RFQ to Parts Hangar, Inc.
© Copyright 2015 Integrated Publishing, Inc.
A Service Disabled Veteran Owned Small Business