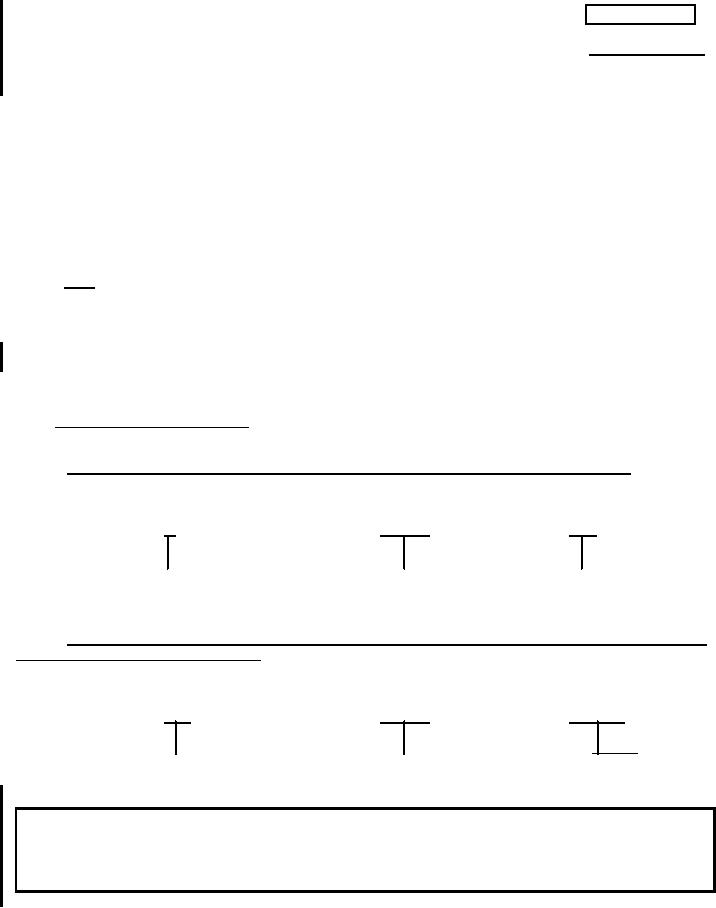 INCH-POUND
MIL-PRF-55629E
10 June 2011
SUPERSEDING
MIL-PRF-55629D
08 February 2008
PERFORMANCE SPECIFICATION
CIRCUIT BREAKERS, MAGNETIC, UNSEALED OR PANEL SEAL,TRIP-FREE,
GENERAL SPECIFICATION FOR
This specification is approved for use by all Departments
and Agencies of the Department of Defense.
1. SCOPE
1.1 Scope. This specification covers the requirements and test procedures for single and multipole, trip-free,
unsealed, magnetic circuit breakers with current ratings of 0.2 amperes to 100 amperes inclusive, up to and including
240 volts, 400
Hertz, 480 volts, 60 Hertz alternating current (ac) and 125 volts direct current (dc), (see
6.1
). These
circuit breakers may also include auxiliary contacts (see
6.6.1
) for monitoring circuits. A voltage sensitive pole is also
available in a four pole device. Panel seal mounts are available in 0.2 amperes through 50 amperes. Designers are
WARNED that these circuit breakers may contain
a pure tin finish on some of the component parts (see
6.5
).
CAUTION: Calibration of these circuit breakers will be affected if mounted in other than the vertical plane.
1.2 Part or Identifying Number (PIN). The following PIN system will be used to preclude changing existing catalog
data.
1.2.1 Single or multipole circuit breakers with identical poles (specification sheet 1 through sheet 12). The PIN
identifying the individual circuit breaker consists of the letter "M", the basic number of the specification sheet and a
sequentially assigned dash number as follows:
M
55629/6
-001
_____
__________
____
Designator
Specification
Dash
sheet number
number
1.2.2 Circuit breakers with mixed poles (specification sheet 1 through sheet 6) and all circuit breakers covered by
(specification sheet 13 through sheet 22). NOTE: Non-delay poles are not available with the "high-inrush" feature
but may be mixed with other delays having that feature. The PIN identifying the individual circuit breaker consists of
the letter "M", the basic number
of the specification sheet followed by the pole ratings (see
3.1
) as follows:
_M_
55629/6
EAECEC
______
__________
_________
Designator
Specification
Pole ratings
sheet number
Comments, suggestions, or questions on this document should be addressed to: US Army Communications-
Electronics RDEC, ATTN: RDER-PRQ-QE, Fort Monmouth, NJ 07703-5201 or emailed to
AMSC N/A
FSC 5925
For Parts Inquires submit RFQ to
Parts Hangar, Inc.
© Copyright 2015 Integrated Publishing, Inc.
A Service Disabled Veteran Owned Small Business