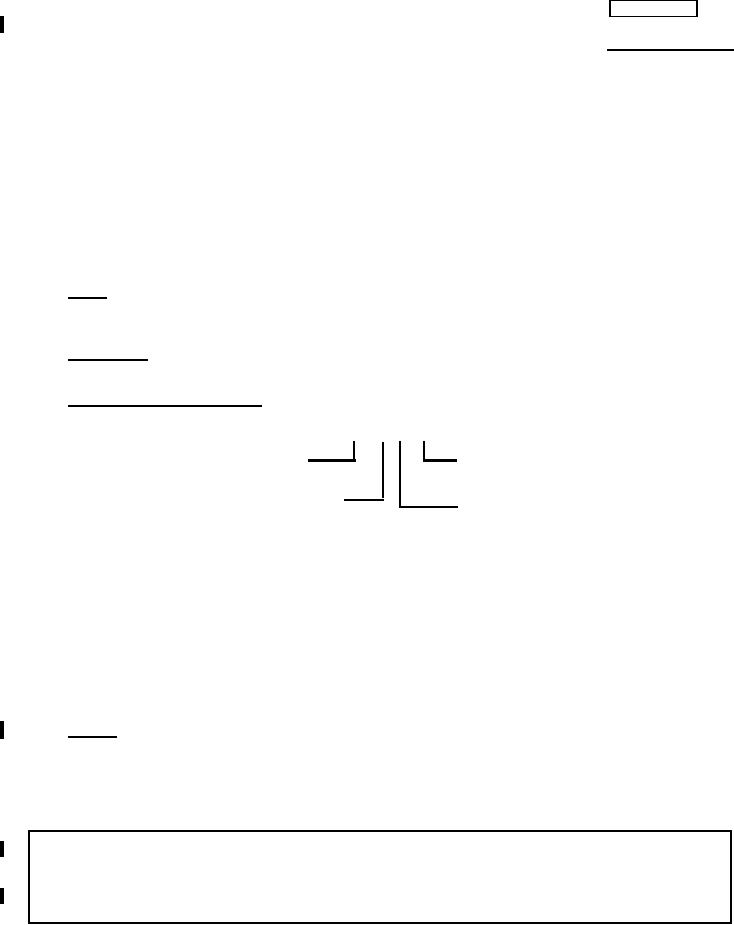 INCH-POUND
MIL-DTL-23928G
16 January 2014
SUPERSEDING
MIL-DTL-23928F
26 June 2008
DETAIL SPECIFICATION
PANELS, ELECTRICAL, POWER DISTRIBUTION AND
MANUAL TRANSFER, CIRCUIT BREAKER TYPE
This specification is approved for use by all Departments
and Agencies of the Department of Defense.
1. SCOPE
1.1 Scope. This specification covers high-impact (H.I.) shockproof and vibration proof, bulkhead mounted
electrical power distribution and transfer panels using ALB, NLB, AQB, and NQB circuit breakers for feeder and
branch circuit protection and control for alternating current (ac) and direct current (dc) application on naval ships.
1.2 Classification. Power distribution and transfer panels covered by this specification are of the following types
and classes,
as specified (see
6.2
).
1.3 Part or Identifying Number (PIN). The PIN will consist of the following:
M23928/1-01 WT
Military specification
Enclosure type
Specification
sheet number
Dash number
Type I
-
Power distribution (branch circuit protection and control)
Type II -
Manual transfer (bus transfer switching)
Type III -
Combination of types I and II.
Class 1
-
Dripproof (15 degrees and 45 degrees)
Class 2
-
Totally enclosed
Class 3
-
Watertight
Class 4
-
Submersible (15 foot)
2. APPLICABLE DOCUMENTS
2.1 General. The documents listed
in this section are specified in sections
3
and
4
of this specification. This
section does not include documents cited in other sections of this specification or recommended for additional
information or as examples. While every effort has been made to ensure the completeness of this list, document
users are cautioned that they must meet all specified requirements
of documents cited in sections
3
or
4
of this
specification, whether or not they are listed.
Comments, suggestions, or questions on this document should be addressed to: DLA Land and Maritime,
ATTN: DLA Land and Maritime-VAT, Post Office Box 3990, Columbus, Ohio 43218-3990 or by emailed to
CircuitProtect@dla.mil
. Since contact information can change, you may want to verify the currency of this address
AMSC N/A
FSC 5925
For Parts Inquires submit RFQ to
Parts Hangar, Inc.
© Copyright 2015 Integrated Publishing, Inc.
A Service Disabled Veteran Owned Small Business