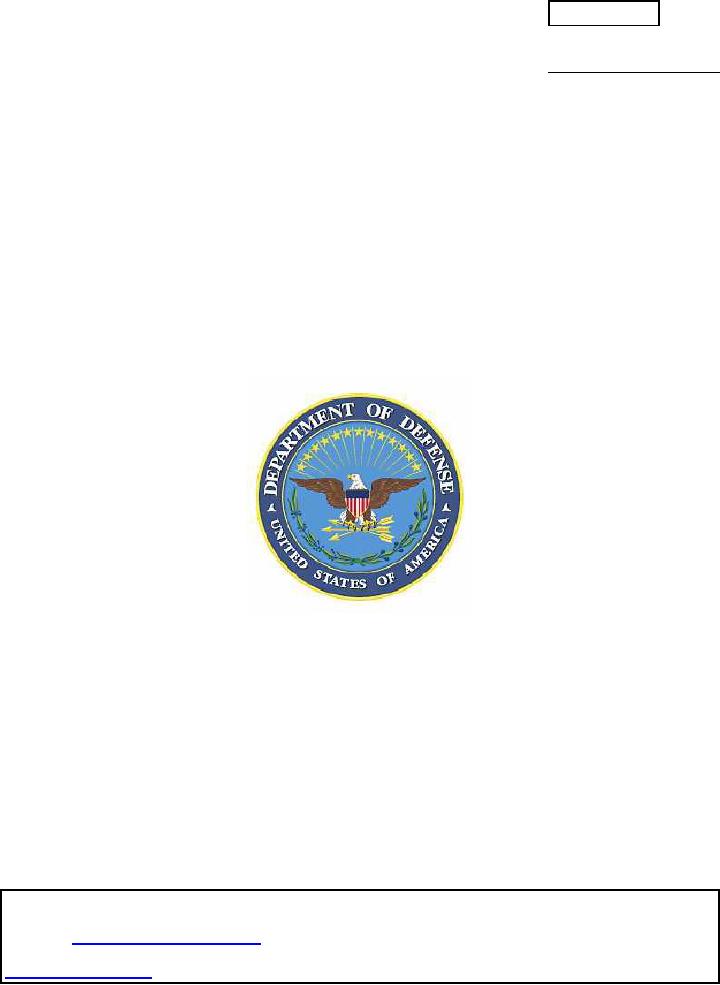 INCH-POUND
MIL-DTL-17361G(SH)
19 September 2006
SUPERSEDING
MIL-C-17361F(SH)
10 March 1989
DETAIL SPECIFICATION
CIRCUIT BREAKER TYPES AQB/NQB, AIR, ELECTRIC, LOW VOLTAGE,
INSULATED HOUSING (SHIPBOARD USE), GENERAL SPECIFICATION FOR
Comments, suggestions, or questions on this document should be addressed to: Commander, Naval Sea Systems
Command, ATTN: SEA 05Q, 1333 Isaac Hull Avenue, SE, Stop 5160, Washington Navy Yard DC 20376-5160 or
emailed to CommandStandards@navy.mil, with the subject line "Document Comment". Since contact information
can change, you may want to verify the currency of this address information using the ASSIST Online database at
http://assist.daps.dla.mil.
AMSC N/A
FSC 5925
For Parts Inquires submit RFQ to
Parts Hangar, Inc.
© Copyright 2015 Integrated Publishing, Inc.
A Service Disabled Veteran Owned Small Business