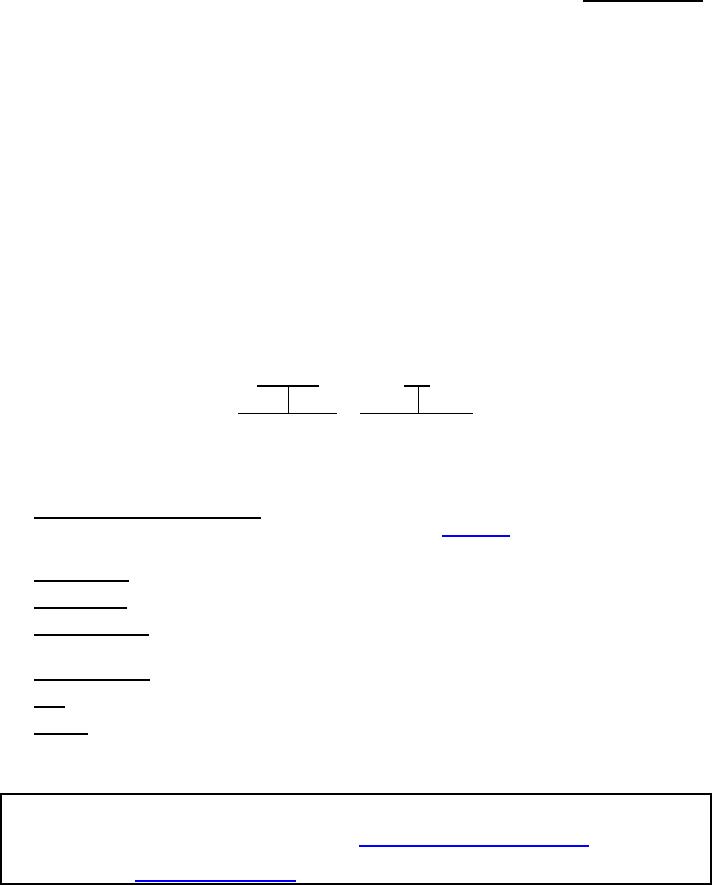 [METRIC]
A-A-55491B
May 1, 2008
SUPERSEDING
A-A-55491A
January 28, 2005
COMMERCIAL ITEM DESCRIPTION
CIRCUIT BREAKER, AUTOMOTIVE TYPE, SEALED
The General Services Administration has authorized the use of this
commercial item description for all federal agencies.
1. SCOPE. This commercial item description (CID) covers the general requirements for an automotive
type circuit breaker. Circuit breakers covered by this CID are intended for commercial/industrial
applications.
2. CLASSIFICATION/PART OR IDENTIFICATION NUMBER (PIN). This CID uses a classification
system that
is included in the PIN as shown in the following example (see
7.1
).
AA55491
-
001
CID number
Dash number
(see table I)
3. SALIENT CHARACTERISTICS.
3.1 Interface and physical dimensions. Automotive circuit breakers supplied to this CID shall be as
specified herein
(see figure 1) and shall meet the requirements of
SAE J553
for automotive type circuit
3.2 Ampere rating. The ampere rating shall be as specified in table I.
3.3 Voltage rating. The voltage rating shall be 12 V dc.
3.4 Termination style. Termination shall be either a 254.0 millimeters (10 inches) wire loop or #10-32
stud terminals supplied with lock washers and hex nuts as specified in table I.
3.5 Mounting bracket. Circuit breakers, which include a mounting bracket, shall be as specified in table I.
3.6 Seal. These circuit breakers shall be provided with a weather-resistant seal (see figure 1).
3.7 Marking. Circuit breakers supplied to this CID shall be marked with the manufacturer's (MFR's)
standard commercial PIN. The part number marked on the unit pack shall be the CID PIN.
Beneficial comments, recommendations, additions, deletions, clarifications, etc., and any data that may
improve this document should be sent to: Defense Supply Center, Columbus, ATTN: DSCC-VAT,
information can change you may want to verify the currency of the address information using the ASSIST
AMSC N/A
FSC 5925
For Parts Inquires submit RFQ to
Parts Hangar, Inc.
© Copyright 2015 Integrated Publishing, Inc.
A Service Disabled Veteran Owned Small Business